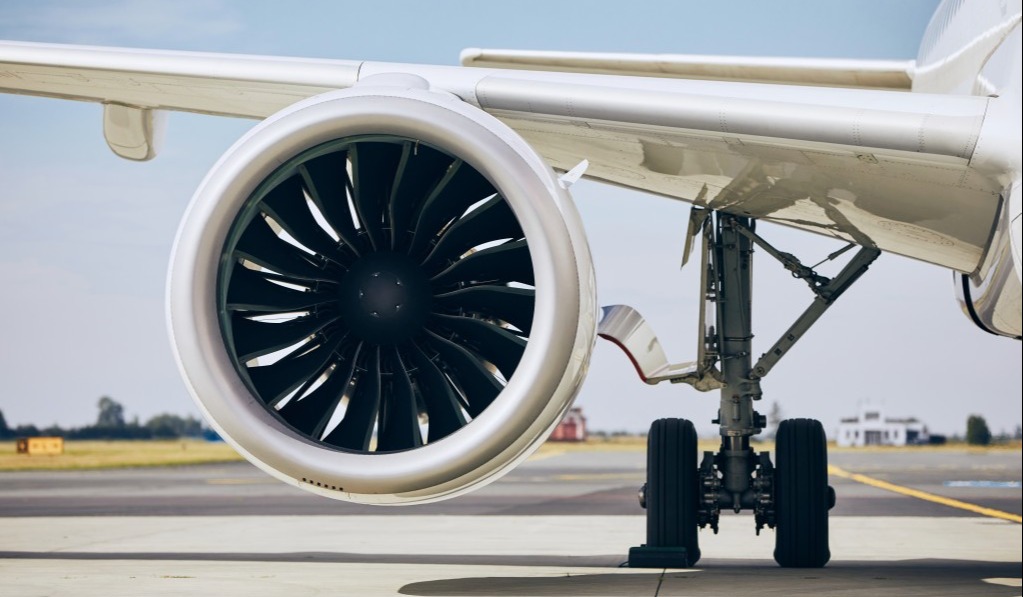 Many industries and manufacturers have adopted metric fasteners for their products. Metric bolts and nuts dominate the market over standard, American fasteners.
You'll find metric fasteners are common in many industries, from automotive to aviation. One of the main reasons for the wide adoption of metric fasteners is their many different sizes, pitches, and strength and durability options. No matter what you're looking for, there's likely a metric fastener designed to hold that weight, be leak-resistant or endure high temperatures.
Metric Fasteners for the Automotive Industry
Car frames date back to the 1940s, when metric fasteners were the go-to. Even today's modern cars continue to use metric fasteners as the standard because they have various decimal dimensions instead of inches like standard measurements.
Even American-made cars use metric bolts. This universal use makes it easier for mechanics and dealerships to work on vehicles using one set of sockets.
Metric fasteners are also marketed globally and are measured by the millimeter. This high-quality and precise production process makes it a dependable option for the automotive industry. It also makes it simpler for the auto industry to source these consistent fasteners.
Aviation Industry Metric Fastener Usage
Airplanes are enormous transportation devices where if one small thing goes wrong, the consequences can be devastating. Airplane manufacturers use metric fasteners because of their strength and durability.
While fasteners come in a wide variety of materials with various strengths, those that you find in aviation tend to be the most durable and resilient type.
Why Manufacturing Uses the Metric System
Over the last 50 years, the U.S. has become more reliant on the metric system. Manufacturers started taking note of this shift and knew that sourcing materials for the upkeep of their facilities would be more affordable and attainable if their plants used metric fasteners.
In 1972, P&G began to slowly shift its various manufacturing to metric machinery. With the shift, the parts necessary to maintain the machinery would be available worldwide. As a global company, this was great news for the company.
As the company built new plants and replaced old machinery, they opted for metric machines. This trend is not isolated to P&G. Xerox is another global company that recognized the need to use the metric system when their products expanded outside the U.S.
Once again, a shift toward metric systems helped them save money and standardize their business classes throughout the world. Now, they didn't need to know unit conversions and to keep various tools on hand to work on their machines. And the necessary materials were readily available.
Sourcing Hard-to-find Metric Fasteners
Metric fasteners provide the wide range of sizes, styles, and materials you need to get the job done. But some lesser-used sizes and types might be hard to source.
Eurolink Fastener Supply Service partners with you to source these more unique metric fasteners. We provide regular recurring orders and quick one-time orders to get the job done.
Contact us to start an order or request a quote.