In this blog article, I will explore the topics that I only touched on in my most recent VLOG episodes (Episode 13 "https://eurolinkfss.com/comparing-din-934-to-iso-4032-iso-8673/" on DIN 934, ISO 4032, and ISO 8673 hex nuts and Episode 14 "https://eurolinkfss.com/comparing-din-439-to-iso-4036-iso-4035-and-iso-8675/" on DIN 439 Part 1 and 2, ISO 4036, ISO 4035, and ISO 8675 hex thin nuts).
In those episodes, I focused on the coarse thread differences (i.e. DIN 934 to ISO 4032, DIN 439 Part 1 to ISO 4036, and DIN 439 Part 2 to ISO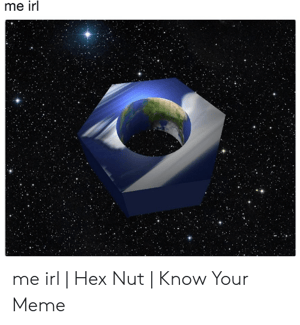 4035), but there was some interesting information in relation to the fine thread hex nuts (i.e. DIN 934 fine thread to ISO 8673 and DIN 439 fine thread to ISO 8675).
I believe I forgot to mention in Episode 14, the hex thin nut episode, that DIN 936 (which is another hex thin nut call-out) has been formally withdrawn without replacement, and according to that same Wurth reference, ISO 4035 is recommended as the replacement "as they are nearly identical".
In those videos, we saw that both the DIN hex nut and hex thin nut were given their own ISO counterparts (ISO 8673 and ISO 8675 respectively). Whereas ISO 8673 is not considered interchangeable with with DIN 934 fine thread, ISO 8675 is considered fully interchangeable, even though the width across the flats has changed for the M10, M12, M14 and M22 sizes.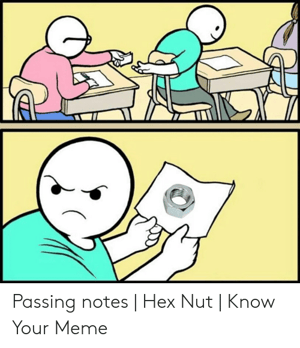 This may be due to the proof loads, as the ISO hex nuts have increased proof loads for the coarse thread nuts to comply with ISO 898-2 and the fine thread hex nuts to comply with ISO 898-6. This reasoning would also help explain the "Use nuts according to ISO 4035" portion that I referenced, as it does mean specifically to use the nuts as you would ISO 4035, therefore the recommendation is to test the nuts according to ISO 4035.
The WAF difference is the same for both the DIN 934 -> ISO 4032 conversion and the DIN 439 -> ISO 4035 conversion, with the WAF being 1 mm smaller for the ISO counterpart at the M10, M12, and M14 sizes and 2 mm larger for the ISO counterpart at the M22 size, this is consistent for their respective fine thread counterparts as well (i.e. ISO 8673 and ISO 8675).
Now, whereas the ISO 8673 will have different heights at most sizes than the DIN 934 fine thread (as consistent with ISO 4032), the ISO 8675 does have the same heights as the 439 fine thread counterpart.
Lastly, more of a reminder, but the ISO counterparts actually use 025 and 035 call-outs for the tensile strength rather than 50 or 70 (i.e. you may need a M3 ISO 8675 in A2-025 stainless steel - which will be the same as A2-50 stainless steel).
Also, this is a real Pokemon now: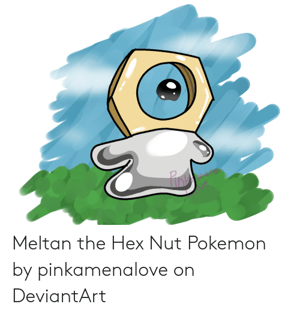 Not sure if it meets DIN or ISO spec yet.
I imagine it may be to a specific JIS spec, considering it's country of origin.
About the author: London Penland, ex-teacher, tutor and educational non-profit leader and current business development director for Eurolink Fastener Supply Service and Social Chair/Educational Director for Young Fastener Professionals, empowers sales reps, purchasing agents and sourcing agents with researched industry-specific educational videos and articles. Click here https://eurolinkfss.com/vlog/ to see all of London's VLOGs and gain access to download his lesson plans.